DEBORAH L. GALBRAITH
MASSAGE THERAPIST
REGISTERED JIN SHIN DO® BODYMIND ACUPRESSURIST®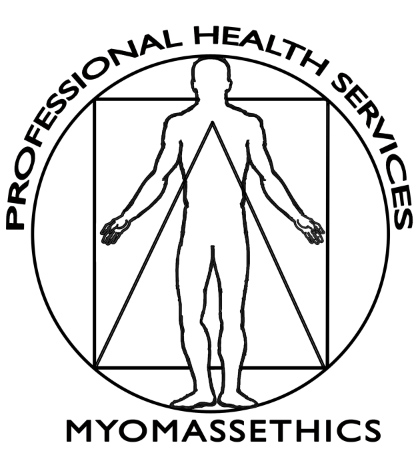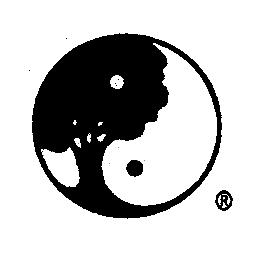 Introductory Specials!
Buy 2 90 Minute Jin Shin Do® treatments and get the 3rd free!
Buy 2 60 Minute Tendino-muscular Channel Work treatments and get the 3rd free!
Welcome!

My name is Deb Galbraith and I am a 33 year veteran of massage modalities. I approach each patron with individuality, assisting and supporting body/mind processes.
Every cell in your body has a story to tell, massage techniques and Jin Shin Do® Acupressure are the methods I use to help you find your balance.
Experience/Techniques/Certification:
Swedish massage

Deep Tissue/Therapeutic

Lomi Lomi

Jin Shin Do® Bodymind Acupressure®

Tendino-muscular Channels

Reiki
Disclaimer
Jin Shin Do® Acupressure is not intended for the diagnosis, treatment or cure of disease. It is a relaxation therapy, and a useful adjunct to licensed, qualified medical or psychological care. For any persistent pain or symptom, even a seemingly minor one, the reader is strongly encouraged to consult a medical doctor. When used in conjunction with standard medical treatment, the Jin Shin Do® Acupressure technique can assist the healing process by releasing tension, decreasing stress and encouraging a sense of increased well-being.